Iron Duke – a fight for survival
Audio Description
Login here to listen to the audio description
The Iron Duke in Great Yarmouth, once flagship of Norfolk brewers Lacons, is perhaps the most complete art deco pub in the country in terms of both conception and preservation, but its survival is currently under threat. Campaigners want the company that owns the Iron Duke on Great Yarmouth's seafront to either sell up, or ...
Enjoy unlimited access by joining CAMRA
Get unlimited access to What's Brewing by joining CAMRA today along with a host of other benefits.
Already a CAMRA member? Login
---
Whats' Brewing Archive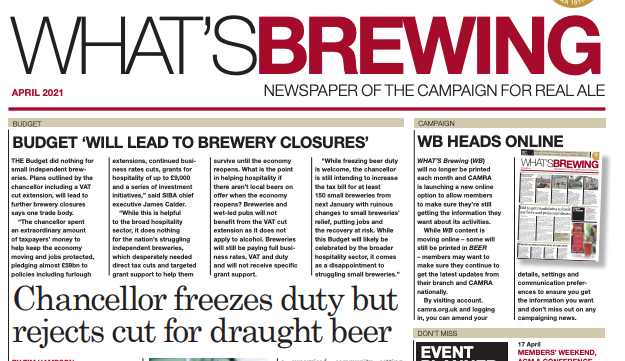 view archive
What's On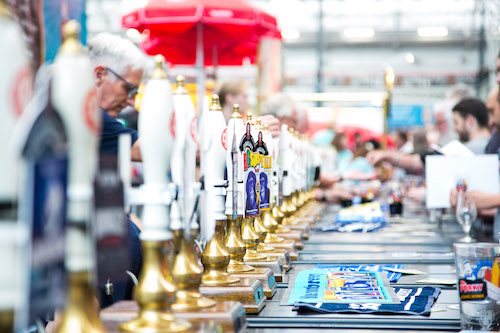 view events