Local sports clubs and charities and to lose millions in donations
Audio Description
Login here to listen to the audio description
Charities and grass-roots sports clubs stand to lose millions of pounds as a result of pubs being ordered to close for 12 weeks to control the spread of coronavirus. PubAid, which promotes charity and community work by pubs, estimates that charities could lose £25m that would ordinarily be raised or donated by pubs over the ...
Enjoy unlimited access by joining CAMRA
Get unlimited access to What's Brewing by joining CAMRA today along with a host of other benefits.
Already a CAMRA member? Login
---
Whats' Brewing Archive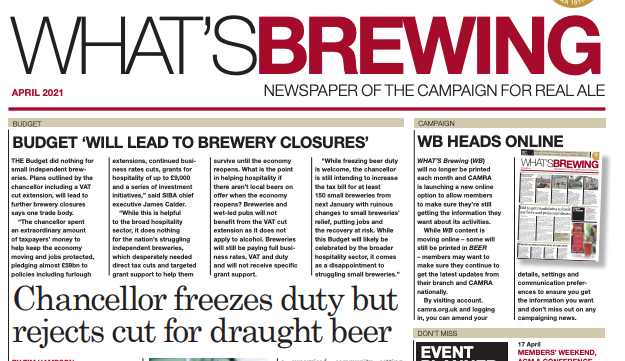 view archive
What's On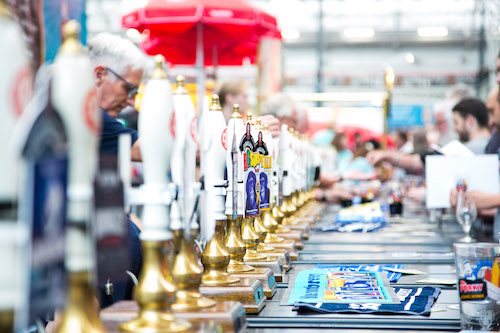 view events