Cornwall mourns Driftwood brewer
Audio Description
Login here to listen to the audio description
Award-winning brewer Peter Martin of the Driftwood Spars Brewery, St Agnes, passed away after a brief illness on 10 January writes Steve Willmott. Not only is this a major loss to brewing in Cornwall, but also nationally, as Peter had gained so much recognition for brewing award-winning beers both during his time at the Driftwood ...
Enjoy unlimited access by joining CAMRA
Get unlimited access to What's Brewing by joining CAMRA today along with a host of other benefits.
Already a CAMRA member? Login
---
Whats' Brewing Archive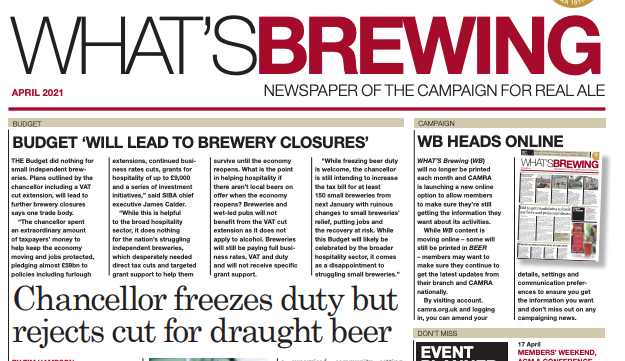 view archive
What's On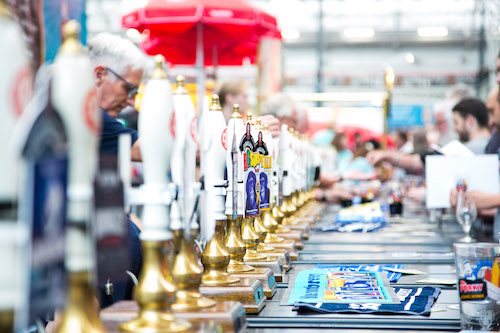 view events