Proposed Changes to Articles of Association following the Governance Review
Audio Description
Login here to listen to the audio description
It is intended that CAMRA members will be asked at the AGM in April to approve changes to the organisation's Articles of Association to strengthen the governance of the Campaign, following a review last year. The National Executive accepted the report and recommendations of the Governance Review Group, which were published to all members in ...
Enjoy unlimited access by joining CAMRA
Get unlimited access to What's Brewing by joining CAMRA today along with a host of other benefits.
Already a CAMRA member? Login
---
Whats' Brewing Archive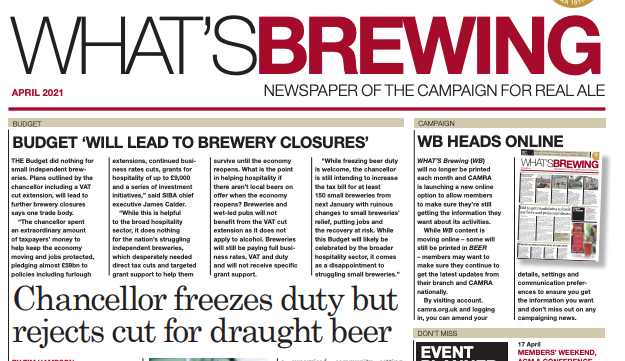 view archive
What's On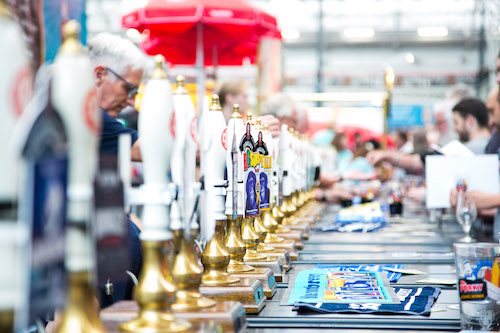 view events