Thornbridge to open pubs in Leeds and Birmingham
Audio Description
Login here to listen to the audio description
Thornbridge brewery's plan to open 10 new pub sites nationwide over the next five years is taking its next step forward as the company unveils plans for new venues in Leeds and Birmingham. To run the venues Thornbridge is working in partnership with beer distributor and pub company Pivovar. Thornbridge already runs eight pubs in ...
Enjoy unlimited access by joining CAMRA
Get unlimited access to What's Brewing by joining CAMRA today along with a host of other benefits.
Already a CAMRA member? Login
---
Whats' Brewing Archive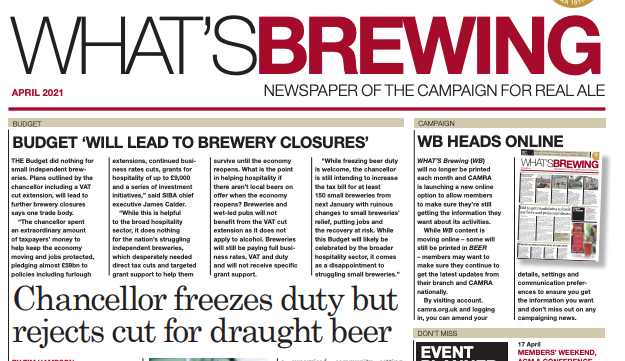 view archive
What's On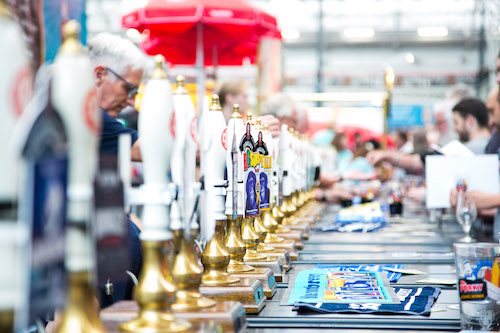 view events