Beer plays a starring role at BBC Good Food Show
Audio Description
Login here to listen to the audio description
. The first day of the foodies festival sees the climax of CAMRA's competition to find the best bottled beer in the country, with the winner announced at midday. The Campaign is also hosting the Great British Beer Experience with some of the country's leading beer communicators, including Mark Dredge, Jonny Garrett and Annabel Smith ...
Enjoy unlimited access by joining CAMRA
Get unlimited access to What's Brewing by joining CAMRA today along with a host of other benefits.
Already a CAMRA member? Login
---
Whats' Brewing Archive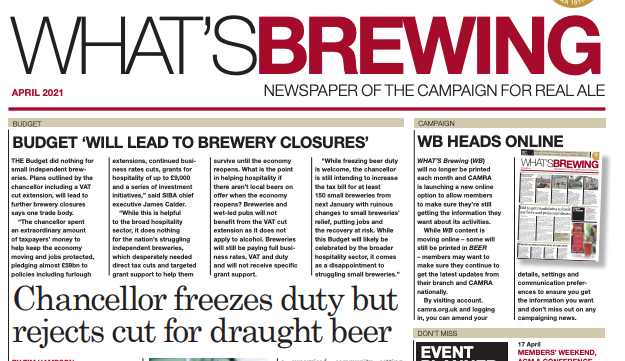 view archive
What's On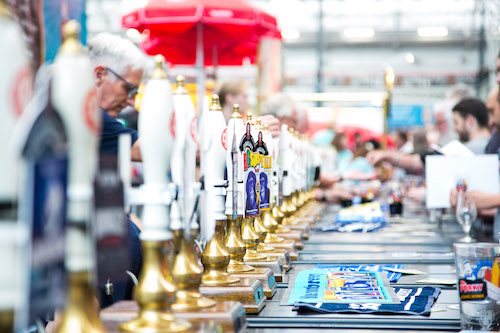 view events