Celebration ale marks fundraising success for Manchester brewery
Audio Description
Login here to listen to the audio description
[et_pb_section admin_label="section"] [et_pb_row admin_label="row"] [et_pb_column type="4_4″] [et_pb_text admin_label="Text"] Big-hearted brewers Joseph Holt are celebrating their fundraising success by producing a special edition beer. The Manchester-based brewers are the only brewery to receive the 'Heart of the Community' award three times in a row at the British Beer and Pub Association Awards. The award recognises their ...
Enjoy unlimited access by joining CAMRA
Get unlimited access to What's Brewing by joining CAMRA today along with a host of other benefits.
Already a CAMRA member? Login
---
Whats' Brewing Archive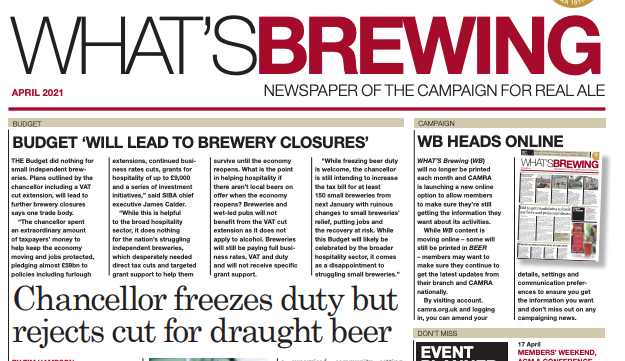 view archive
What's On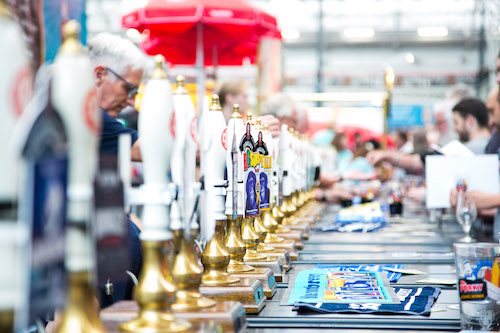 view events