National Executive election results
Audio Description
Login here to listen to the audio description
Record numbers of members voted to elect CAMRA's National Executive – the volunteer leadership of the organisation at its Annual General Meeting in Coventry on the 21st April. A record 10 candidates stood for four places on the National Executive, with more than 16,000 people casting votes in the contest. Nik Antona was returned as ...
Enjoy unlimited access by joining CAMRA
Get unlimited access to What's Brewing by joining CAMRA today along with a host of other benefits.
Already a CAMRA member? Login
---
Whats' Brewing Archive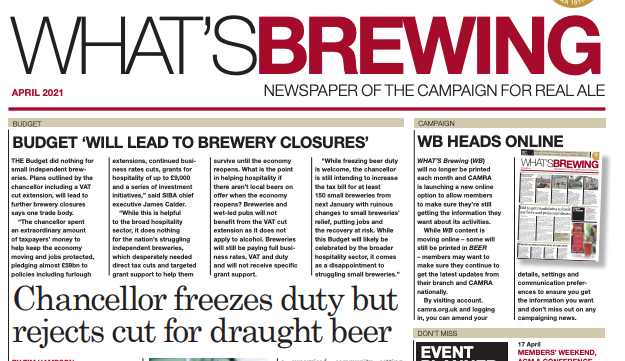 view archive
What's On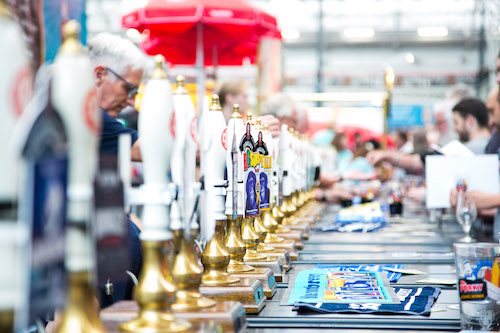 view events