Another free pub heritage guide available!
Audio Description
Login here to listen to the audio description
Following on from the huge success of a free guide to the heritage pubs of Sheffield, CAMRA has launched another free e-book, this time detailing heritage pubs in East Anglia. ...
Enjoy unlimited access by joining CAMRA
Get unlimited access to What's Brewing by joining CAMRA today along with a host of other benefits.
Already a CAMRA member? Login
---
Whats' Brewing Archive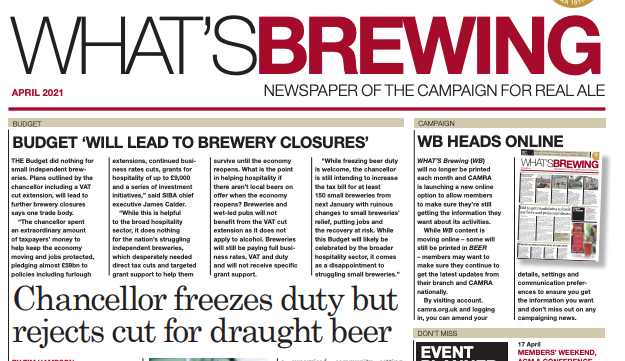 view archive
What's On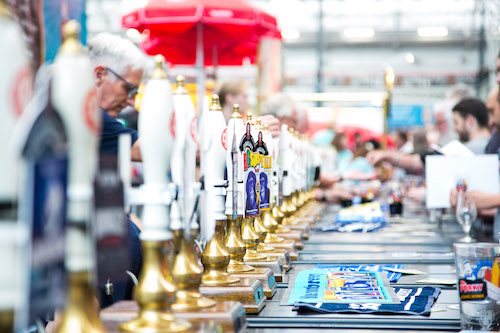 view events