New name for CAMRA's winter beer fest
Audio Description
Login here to listen to the audio description
CAMRA's national winter ales festival is has a new name and image. The National Winter Ales Festival has been rebranded as the Great British Beer Festival Winter (GBBFW). The 2018 festival – 20-24 February – will have focus on winter ales, but visitors to the medieval friary halls in the heart of Norwich, can expect ...
Enjoy unlimited access by joining CAMRA
Get unlimited access to What's Brewing by joining CAMRA today along with a host of other benefits.
Already a CAMRA member? Login
---
Whats' Brewing Archive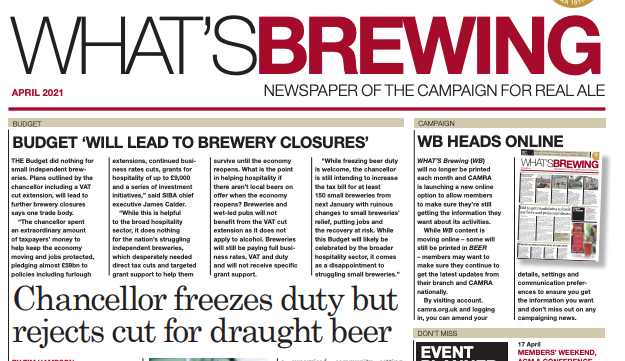 view archive
What's On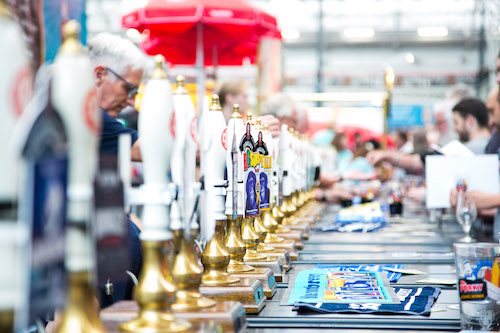 view events