Pint runner's marathon charity fundraiser
Audio Description
Login here to listen to the audio description
Chesterfield CAMRA member Joan Pons Laplana (pictured) is running the London Marathon dressed as a pint of beer in an attempt to break a Guinness World record.
Nurse Joan is attempting the world record for running a marathon dressed as a pint on 2 October in support of his local hospice Ashgate Hospice. He needs to complete the route in under four hours.
Joan, who took up running two years ago after developing a mental illness said: "Running has helped me win my mental health battles and I'm eight stone lighter. It's been just over a year since I was diagnosed with PTSD following my redeployment to work as a nurse during the Covid pandemic.
"The world around me was crumbling and I was struggling with my mental health. I was already on medication for my anxiety attacks and the next step was to start antidepressants.
"But as a last resort before taking more pills, my therapist suggested trying out running. I was quite overweight and the thought of running horrified me, but I decided to give it a go.
"The first time I managed to run 5k was exhilarating. It took me nearly 45 minutes but reaching 5k was a moment of euphoria and pride! My body was broken but my spirit was healing.
"When the restrictions were lifted at the end of March 2021, the first thing I did was to join North Derbyshire Running Club. That ended up being one of the best decisions I made in my life.
"On days that I felt down, the support from my fellow runners was tremendous. It didn't matter that I was struggling at the back or that I couldn't run uphill, they were always there with words of encouragement.
"Running became a bit of an obsession and I entered a few races locally. In preparation for London, I ran the Sheffield Half Marathon 2021.
"I was euphoric when I managed to cross the line in two hours and four minutes! Suddenly I thought that my dream of completing the marathon in under four hours was possible.
"On 2 October 2022, I will attempt to beat the Guinness World Record as the fastest pint to complete a marathon."
Joan is hoping to raise £5,000 for Ashgate so it can be there to support patients and families in its Inpatient Unit and out in the community.
If you like to enjoy a pint and will like to support Joan's Guinness World Record Attempt you can donate at https://www.justgiving.com/fundraising/Pint4Ashgate
---
Whats' Brewing Archive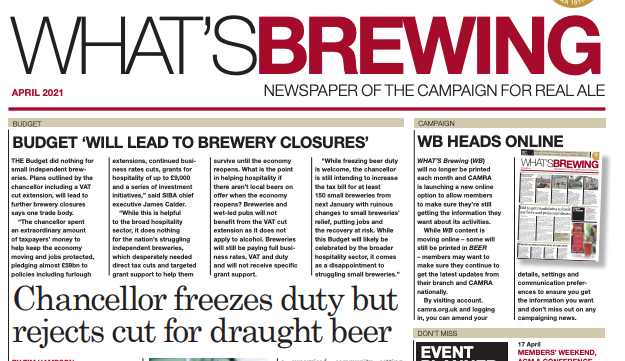 view archive
What's On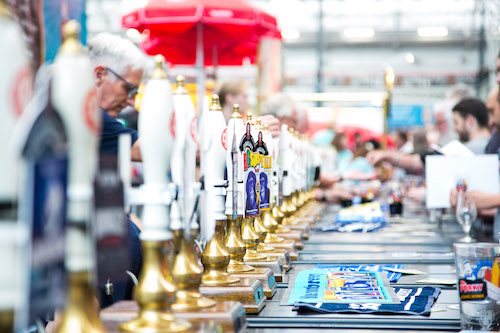 view events